About CrossNibble Technologies
CrossNibble Technologies is a team of young and passionate Marketers, Designers, Developers, Content Writers and Project Managers.
In today's competitive era, companies are struggling to generate leads for their business because their Digital Solutions are not marketing ready. We, at CrossNibble Technologies, provide Technology and Marketing solutions that not only help in achieving your marketing goals but also it helps in achieving your business goals.
We provide optimized Technology Solutions and Value-Driven Digital Marketing solutions to help you achieve your goals. Our success depends on your success. Let us work together and grow together.
Mission
Help businesses grow by providing end-to-end Digital Technology and Marketing services
Vision
Help businesses and organization achieve their goals and thereby grow with them
Goal Oriented Solutions
We provide marketing and technology solutions that help you achieve your business goals.
End-to-End Solutions
We take care of everything right from Design to Execution, so you can focus on your core business.
On-Time Delivery
All projects and campaigns are planned in such a way that no deadlines are missed and everything goes live in a timely manner.
No Compromise on Quality
We never compromise on achieving high quality in whatever we do.
Transparent Costs
We provide transparent pricing packages so you don't have to worry about any hidden charges.
Everything is Documented 
Every step is well documented. This helps in finding and mitigating the impact of the errors.
Proactive Approach
We take proactive measures so you face the least down time and run your business smoothly.
Timely Support
We provide timely support so you don't face any problems while using the solutions provided by us.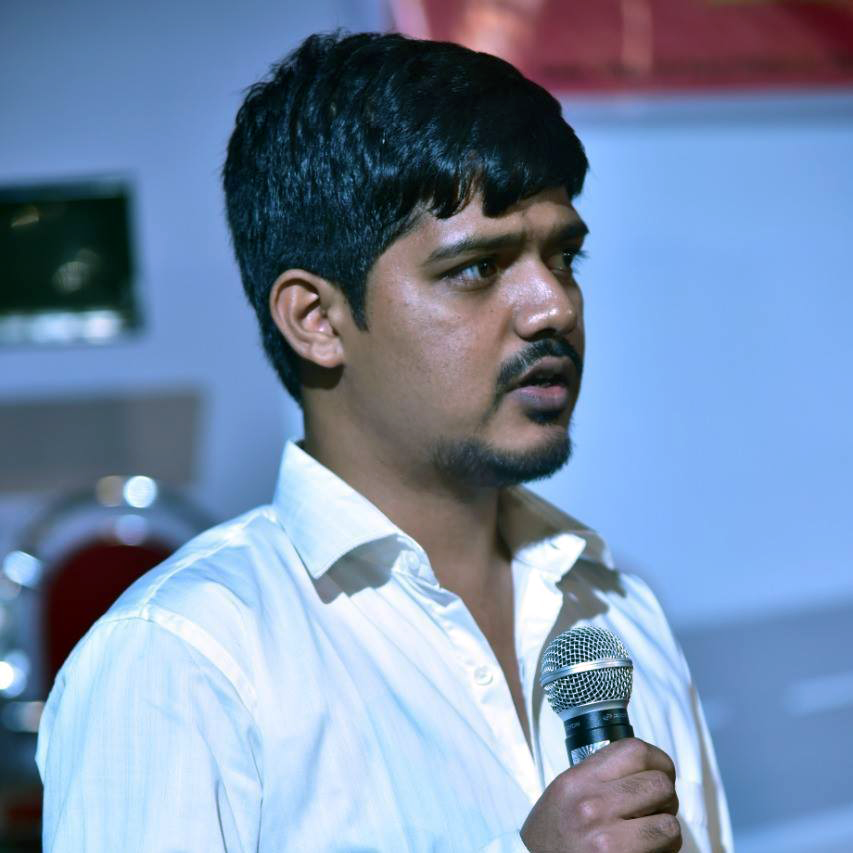 Pankaj Yadav
Founder, Digital Technology and Marketing Expert
Pankaj is the Founder and Managing Director of CrossNibble Technologies. He is a qualified Engineering Graduate in Information Technology Engineering. He started his career as a Freelance Website and Android App Developer. Later he founded CrossNibble in November 2016. He has more than 6 years of experience in Digital Technology and Marketing. His core area of expertise includes Google Ads, Social Media Ads, Business Lead Generation campaigns.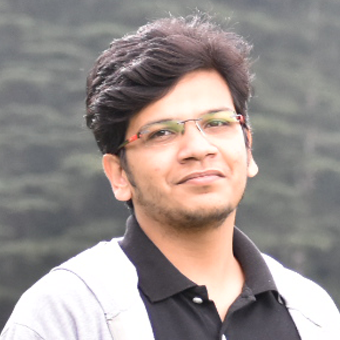 Nikhil Patel
Organic Promotions & Product Development Expert
Nikhil is an Inbound Marketing expert. He is a qualified Engineering Graduate in Information Technology Engineering. He started his career as a Software Developer in an MNC and transitioned to Data Science & Analytics due to his interest. He has excellent experience in Website and Web applications development. He is good at compiling and analyzing the data and drawing key insights from it.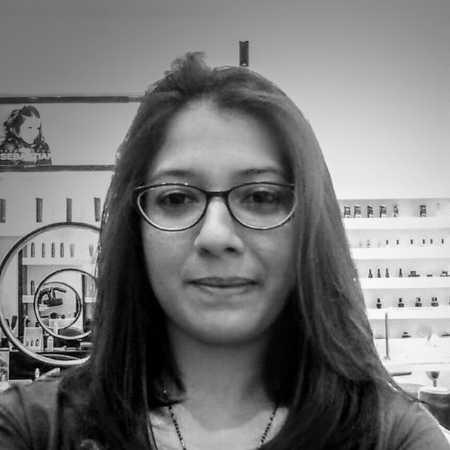 Manali Mokashi
Creative Director & Chief Illustrator
Manali is a graphic designer and an illustrator with six years of industry experience. She has extensive experience in multimedia, marketing, and print design. She has worked for clients from multiple domains. After leading the design team at The Minimalist from 2015-2016, she moved on to work independently. Since then, we have collaborated on various projects. She holds a Masters Degree in Illustration from the University of Art, London.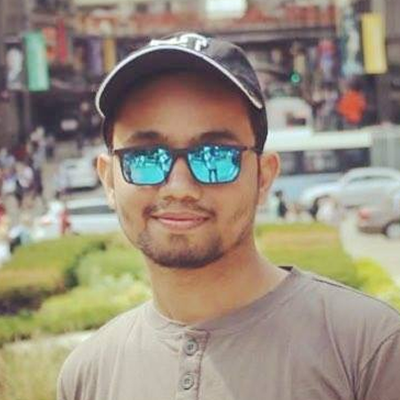 Parth Sheth
Data Analytics & Project Management Expert
Parth is a post-graduate in Analytics and manages analytics services at CrossNibble. He is skilled and experienced in Customer Sentiment Analysis and Predictive Analysis. He is a qualified Engineering Graduate in Information Technology Engineering and has done his Post Graduation from Northern Illinois University in Management Information Systems.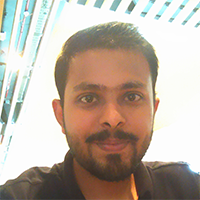 Kalash Dave
Software Testing & Quality Assurance Expert
Kalash has an Engineering Graduate degree in Information Technology and has more than three years of experience in Software Testing and Quality Assurance in an MNC. He is remarkably good in testing software applications and has worked across multiple domains with emphasis on Life Insurance in North America and HR analytics.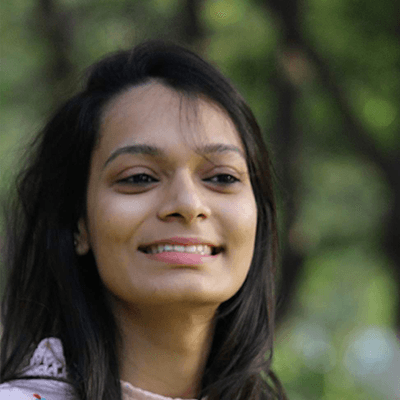 Shruti Gudhka
Backend Development Expert
Shruti is a BTech IT Engineer from Mumbai. She started her career as a front-end developer. She had inclination towards backend technologies which lead her to Spring framework. She is an expert in Java Spring and can easily implement complex business logic using core Java programming language. At CrossNibble Technologies, she takes care of all backend development activities in all major technologies including but not limited to PHP, Java Spring, Python, etc.