Website & Web Applications Development Services
Develop websites that Create an Effective Brand Image, Communicate your Brand Values and Generate Leads/Revenue for your business. In the last 2 decades, websites have become an important part of the brand-building process. Most of your customers who hear about you for the first time are going to check your website for additional information before having the first interaction with you.
Websites are not just for showcasing your products, but it can also be used for generating leads and sales for your business.
Developing marketing-ready solutions is one of the core areas of expertise of CrossNibble. We develop websites that follow all your branding guidelines/specifications, have a unique design & layout, and more importantly, will help you generate leads for your business.
Important features of the Website:
Responsive/Mobile-friendliness
 Follows Search Engine guidelines
 Minimum page load time
 Best User Experience(UX)
 Easy to access and interactive
 Aligned with branding
Websites developed by CrossNibble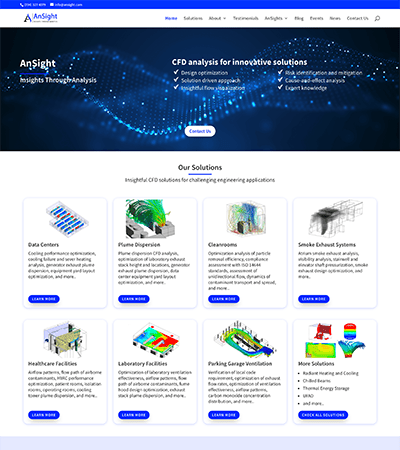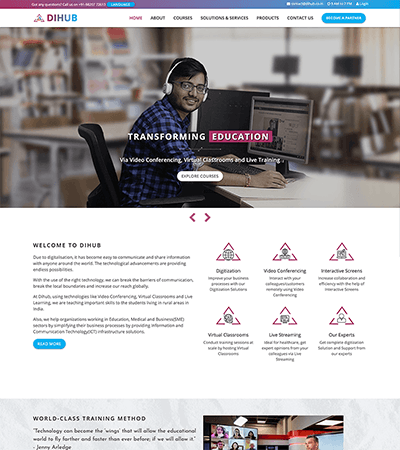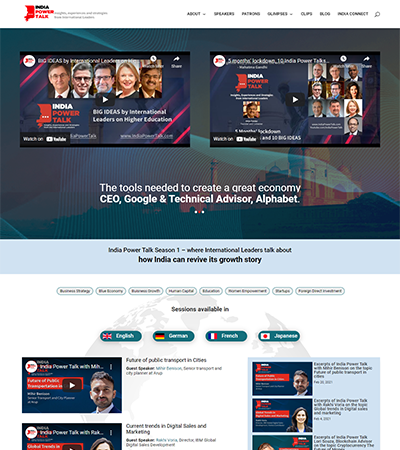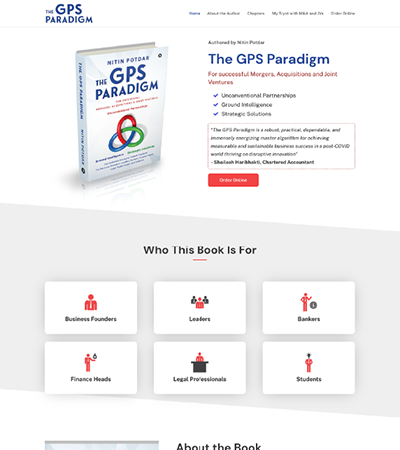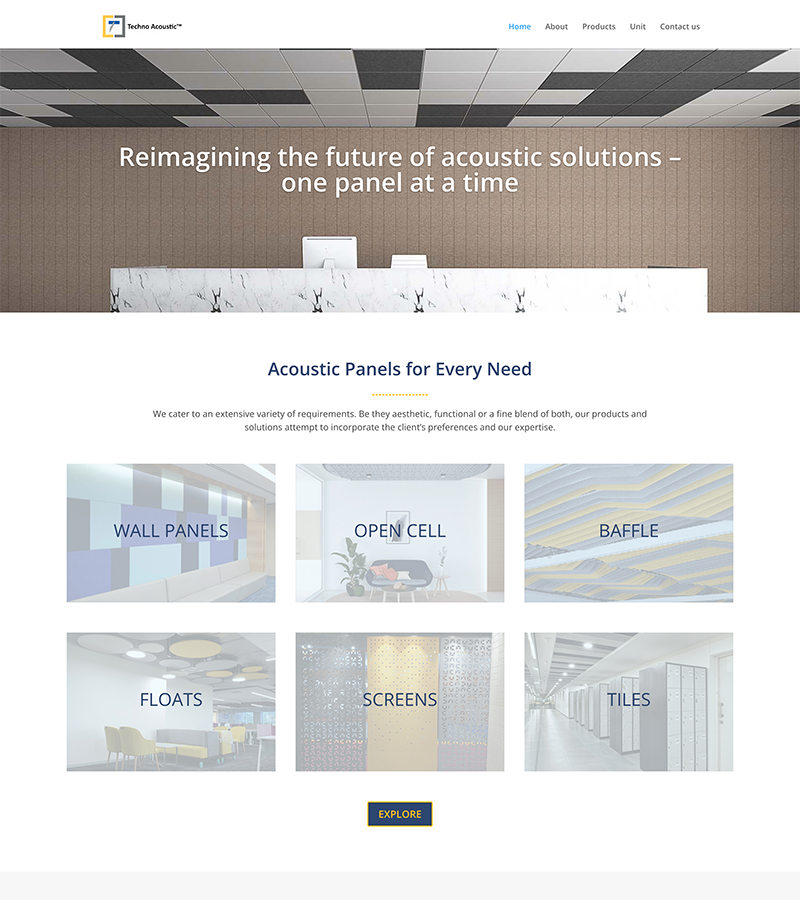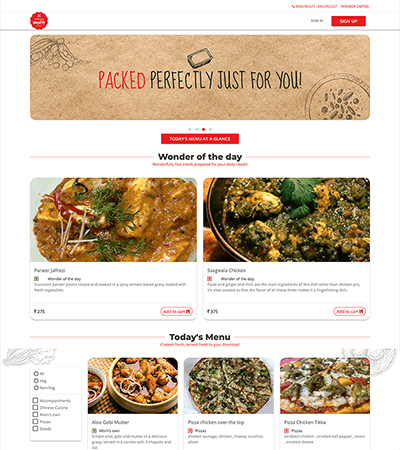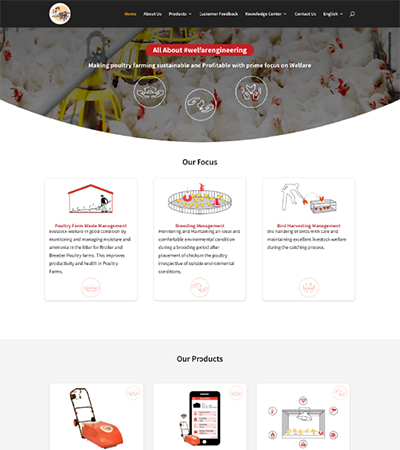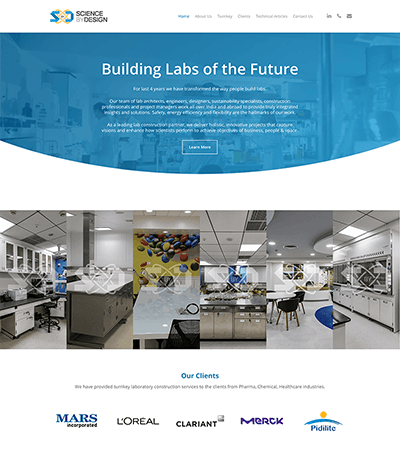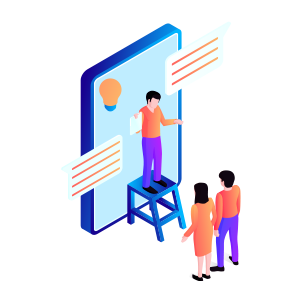 Requirement Gathering
Depending on the products, services and objectives of the business, we prepare the Requirement Document.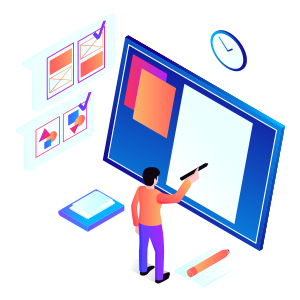 Finalize the Scope
We finalize the scope of the project from the requirements gathered during the first stage. We also decide the features, functionalities and technologies in this stage.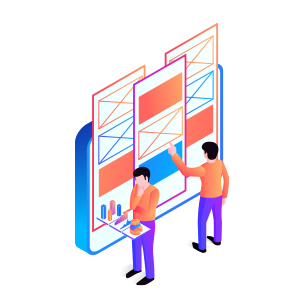 Wireframing
We prepare the wireframes/prototypes to help you understand how the website will look. We start the next process only after you are satisfied with the suggested designs/layouts.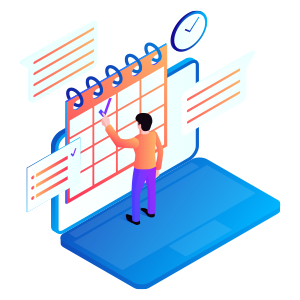 Resource Allocation & Scheduling
Depending on the defined scope and wireframes, resources are allocated for the development of the project and timelines are prepared accordingly.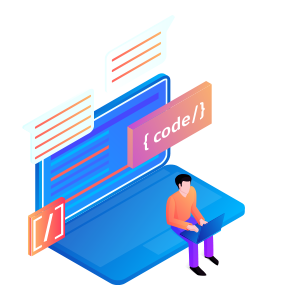 Coding & Implementation
Content writers, designers and coders work simultaneously to develop the project as defined in the scope. The project is kept in test environment where only the developers and client can see the progress.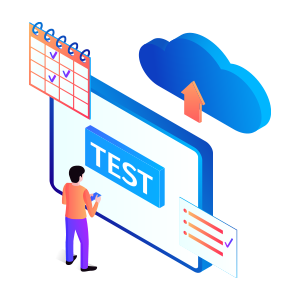 Testing & Debugging
Unit, Integration and User Acceptance Testings are done by the tester team. Depending on their report, developer team debugs the code and solves the errors in the project.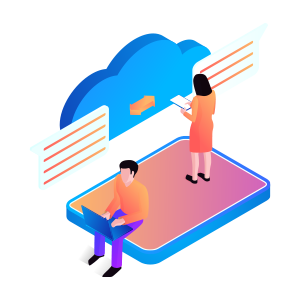 Final Approval & Deployment
In this stage, we give you the demo of entire project. After your approval, the project is deployed in the production environment.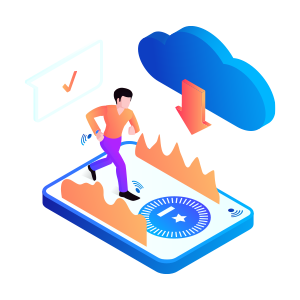 Maintenance
We solve any errors reported by the client or end-users of the project in this stage.