Digital Technology & Marketing Company
We provide end-to-end digital solutions to help businesses and individuals achieve success in their digital activities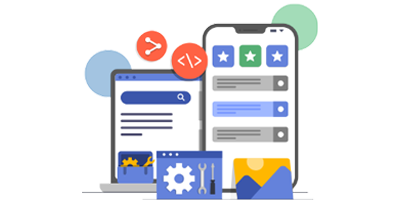 Digital Technology Solutions
Static websites, Dynamic web and mobile applications, full tech stack setup and maintenance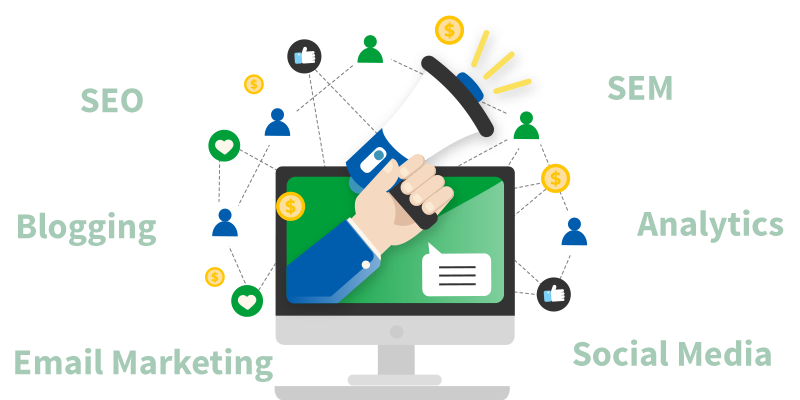 Digital Marketing Solutions
Comprehensive integrated marketing strategy and execution that turns your digital presence in a Lead Generation Machine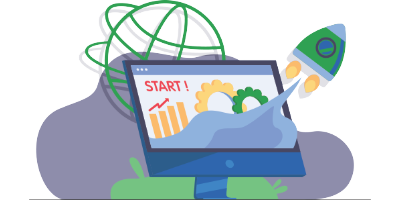 Make us your Digital Success Partner
Creating Digital solutions that are optimized for marketing and supported with sales automation to maximize the ROI for your business.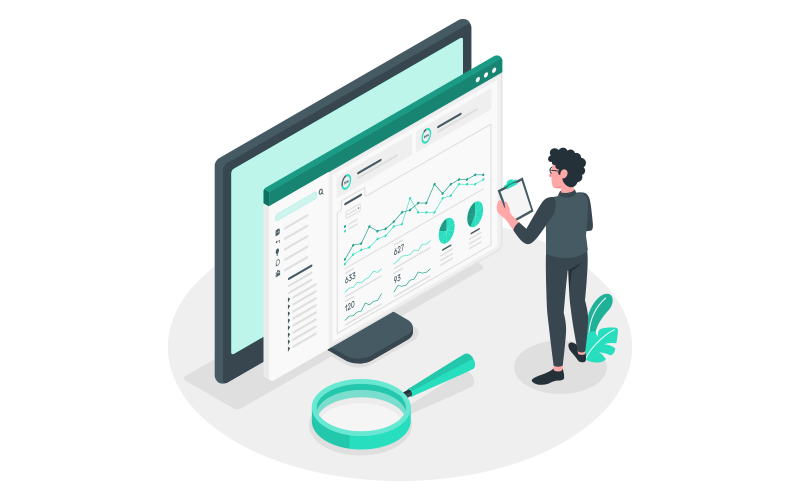 Driven by
Insights

; Backed by

Data
While Insights help us make informed decisions, it should always be backed by sufficient data.
Whether it is about the UX of your application or the structure of your marketing campaign, we make sure that the right and sufficient data are collected and actionable insights are drawn from it so we can make decisions that will have a tangible and positive impact on the business.
Digital Marketing =

Marketing

+

Digital Technology
Your marketing strategy should be supported by your digital platforms. CrossNibble is an expert in aligning digital platforms and marketing campaigns with each other. Cross-compatibility and optimization are important factors that decide the scalability of your business.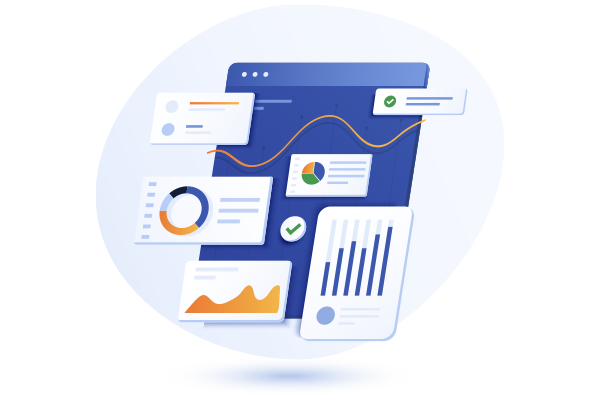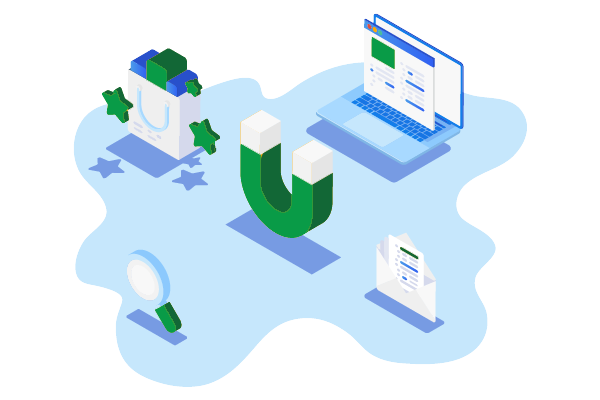 Convert your digital presence into a
Lead Generation Machine
When you apply Integrating Marketing Methodologies on Inbound Marketing Techniques which is driven by Insights, your digital presence becomes a Lead Generation Machine for your business.
What clients say about
Cross
Nibble
We hired Pankaj and his team at CrossNibble to revise our company's (AnSight LLC) website. We are quite impressed by the professionalism and experience of CrossNibble. Not only they understood our needs but also made valuable suggestions to develop a unique customer-centric design. With their development approach, they delivered a website that satisfies our requirements while covering UX and SEO guidelines. I highly recommend their services.
Lightening speed…that too with precision…thy name is Pankaj. I have been outsourcing my digital work to Pankaj's organisation for over 3 years now. Pankaj has excellent grasping abilities, necessary domain knowledge and a great sense of responsibility. Most important aspect of Pankaj's personality is his 'never say no' attitude at the same time saying no very clearly and upfront if the task does not belong to his domain. Pankaj is a great dependable vendor partner to work with.
It's pleasure working with you because you provide solutions which are practically workable. You have good knowledge of the digital world and things that really work-out there.
Your response time is good, punctuality is appreciable and you always keep client's budget in mind while offering products or services – which is rare.
Keep up, we need to explore more of you and your services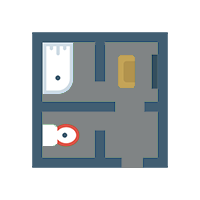 Architecture & Interior Designers