Search Engine Optimization
Generate relevant organic traffic to your website via Search Engines.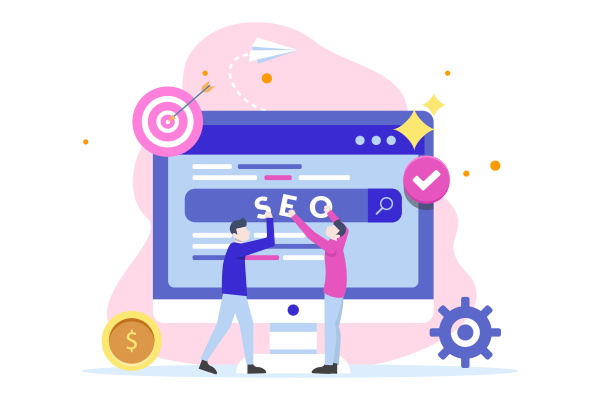 90% of the online audiences put their queries on Google before landing on a website. If your website link is not appearing in the search results, you are already losing many potential opportunities for your business.
As the competition in Search Engine Ranking is increasing day-by-day, getting a better rank in Search Engine Results is also going to be difficult. You must start SEO on your website as early as possible for getting the desired outcomes.
Activities done in the Search Engine Optimization:
Only White-Hat SEO
Keyword Analysis
On-page and Off-page SEO
UI and UX changes
Monthly reporting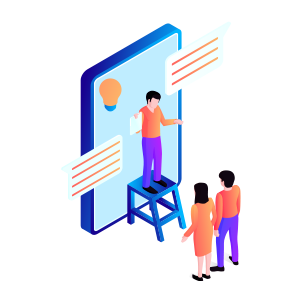 Requirement Gathering
Depending on the products, services and objectives, requirements are gathered for the SEO project.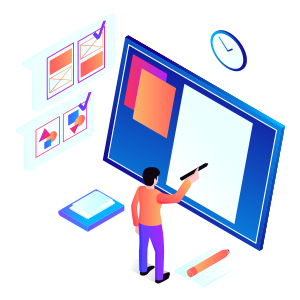 Keyword Analysis
Keyword analysis helps in identifying the focus keywords for the website. We also identify the changes to be done to the website and other digital assets.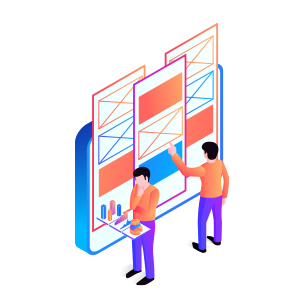 Resource Allocation & Scheduling
Based on the requirements and the keyword analysis, we allocate the resources to your project. The resources will mainly include the content writers and coders.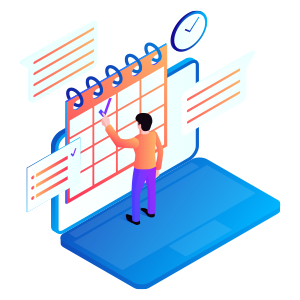 Execution
The allocated resources execute the tasks in this phase.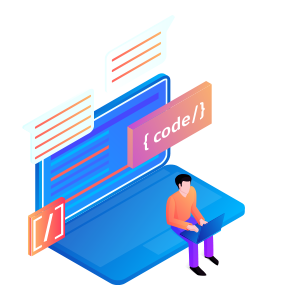 Monitoring & Reporting
We monitor the performance of SEO regularly, send reports on monthly basis and suggest changes whenever required.