Lead Generation Machine®
An integrated marketing method that optimizes your marketing funnel and generates leads & purchases for your business.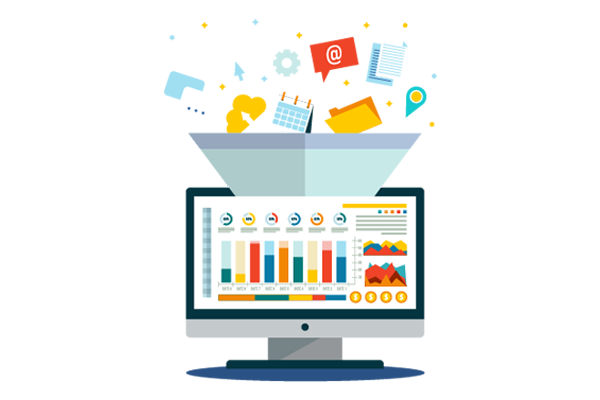 Generating leads on the internet is not an easy task. You may be generating leads using Lead Generation ads from Facebook or from PPC ads. But, you must have also noticed that you are loosing many leads. Many people come to your page, but they bounce.
And, what are you doing to convert these people? Running remarketing ads? But, still you will find people who are ignoring your remarketing ads.
They visited your website, and browsed through your products or services. Obviously most of them were your target audiences. They might have decided to postpone the purchase. But, what if they were in the stage of making the purchase but didn't purchase it from you because they were not convinced?
What if they wanted to validate few other things like checking the reviews on top forums? What if they were not able to validate the information provided by you? Obviously, they were going to find and purchase a similar product from someone else in this case.
And, what if they decide to purchase the product or service in future, but when they search about it, your ads or organic listing doesn't appear and they purchase it from someone else?
And, you kept wondering why they don't purchase it from you?
Lead Generation Machine ensures that your brand is always at the top-of-the-mind of your target audiences. We make sure your brand appears in front of them whenever they start looking for the products or services or offerings related to your business. This ensures a smooth experience for your consumers to find, validate information about your products and services, and make purchase from you.